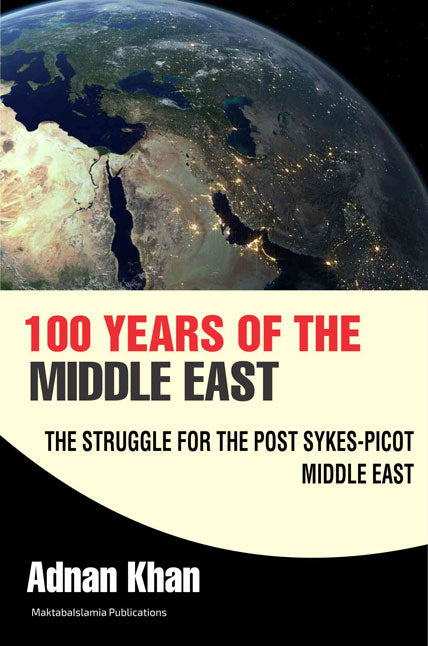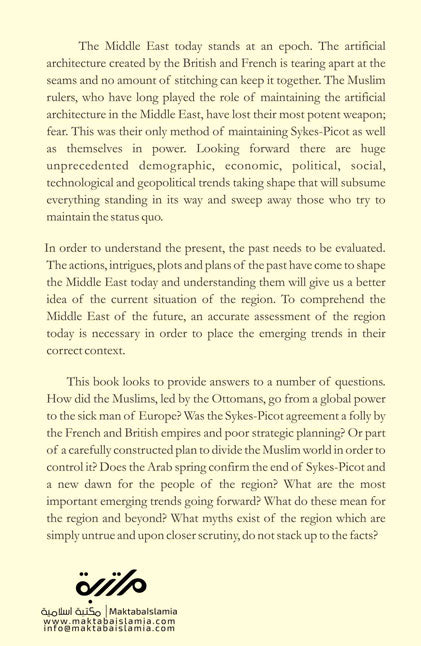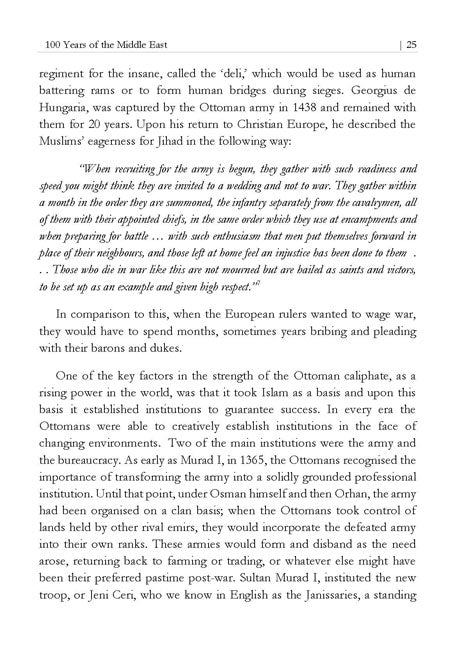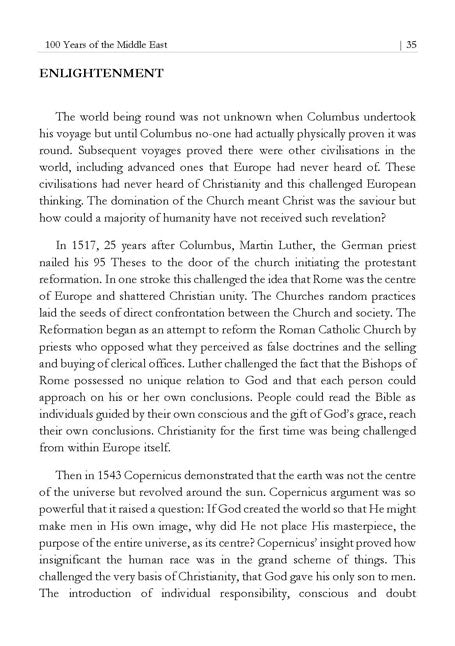 100 Years of the Middle East – The Struggle for the Post Sykes-Picot Middle East
Adnan Khan
Paperback, 306 Pages
14.7 x 21 cm
MaktabaIslamia Imprints
 The Middle East today stands at an epoch. The artificial architecture created by the British and French is tearing apart at the seams and no amount of stitching can keep it together. The Muslim rulers, who have long played the role of maintaining the artificial architecture in the Middle East, have lost their most potent weapon; fear. This was their only method of maintaining Sykes-Picot as well as themselves in power. Looking forward there are huge unprecedented demographic, economic, political, social, technological and geopolitical trends taking shape that will subsume everything standing in its way and sweep away those who try to maintain the status quo.
In order to understand the present, the past needs to be evaluated. The actions, intrigues, plots and plans of the past have come to shape the Middle East today and understanding them will give us a better idea of the current situation of the region. To comprehend the Middle East of the future, an accurate assessment of the region today is necessary in order to place the emerging trends in their correct context.
     This book looks to provide answers to a number of questions. How did the Muslims, led by the Ottomans, go from a global power to the sick man of Europe? Was the Sykes-Picot agreement a folly by the French and British empires and poor strategic planning? Or part of a carefully constructed plan to divide the Muslim world in order to control it? Does the Arab spring confirm the end of Sykes-Picot and a new dawn for the people of the region? What are the most important emerging trends going forward? What do these mean for the region and beyond? What myths exist of the region which are simply untrue and upon closer scrutiny, do not stack up to the facts?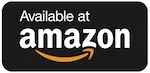 This book is also available on other websites, in case you cannot find it on the above link, we recommend you search on the internet as well.